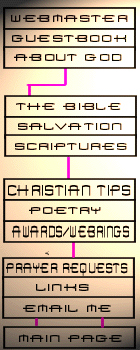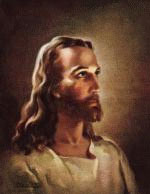 Many may not believe that Jesus is real, but I believe that He is. I have made a commitment to honor His will and guidelines. I am willing to share the whispered wisdom on the housetops to those that listen and heed. Therefore I must decrease so that He may increase.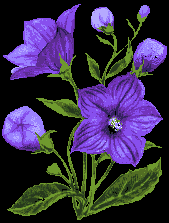 Woe unto them that reject His wisdom and knowledge. His knowledge has allowed me to walk over the flowing lava, and his wisdom has put me to float over mountains.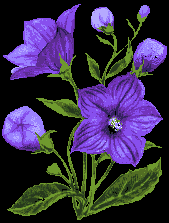 Surely the Lord is good!
Nobody can love me as He does.
I was awed by how much love He has for me.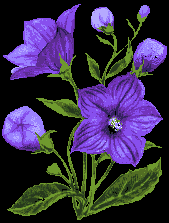 Receive salvation and the Holy Spirit.
Let the Lord take control of your life. Only He can save you from chaos and death.
What a blessing it is to have so much wonderful peace from the Lord and Saviour, Jesus Christ!!!